With the Location History feature (available in Premium subscription) you can see the movement of family members during the past 7 days.
There is no need to check your phone constantly to see where your kids are – easily see their movement history to know where your kids have (or have not) been.
How to check the location history?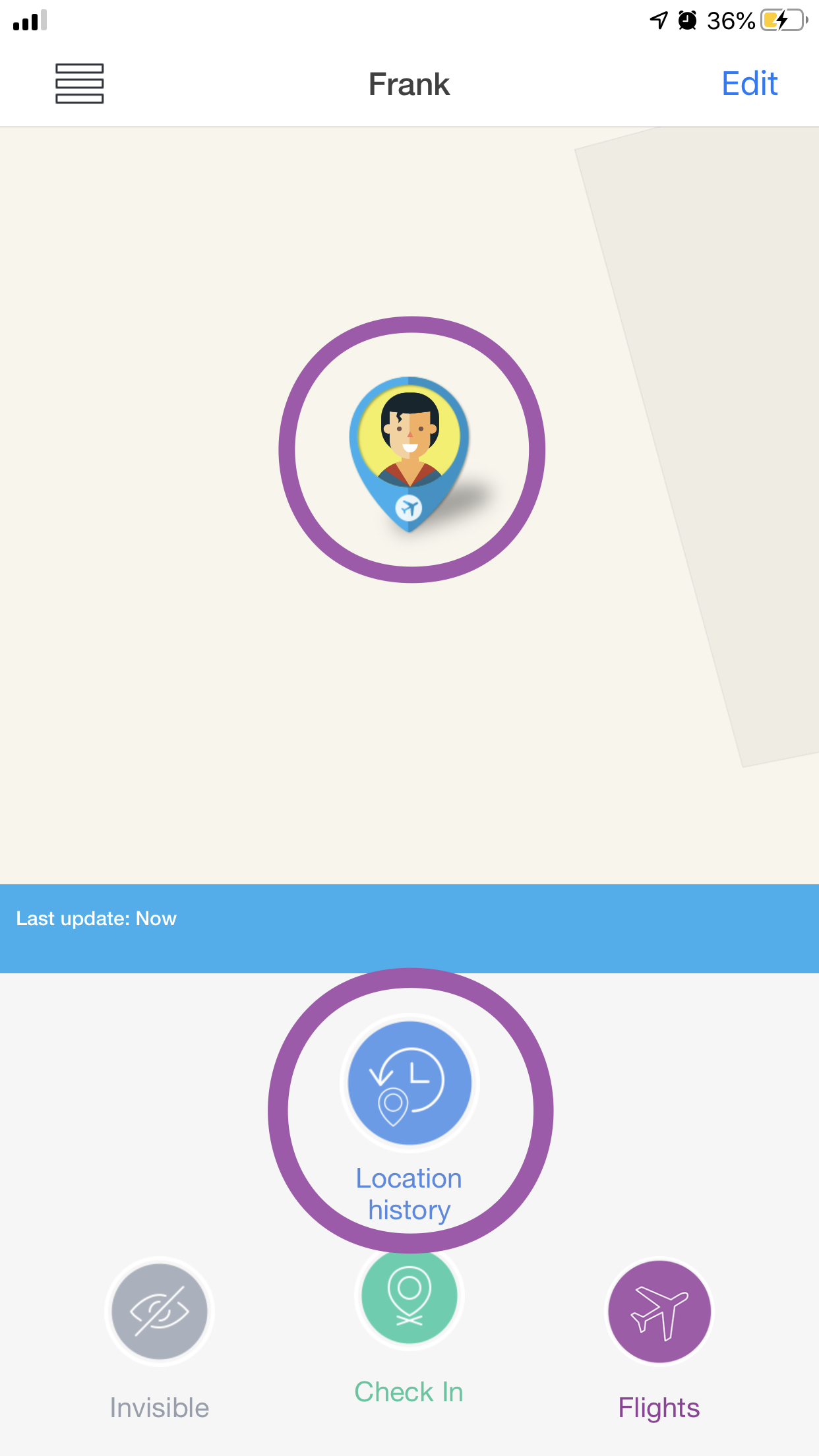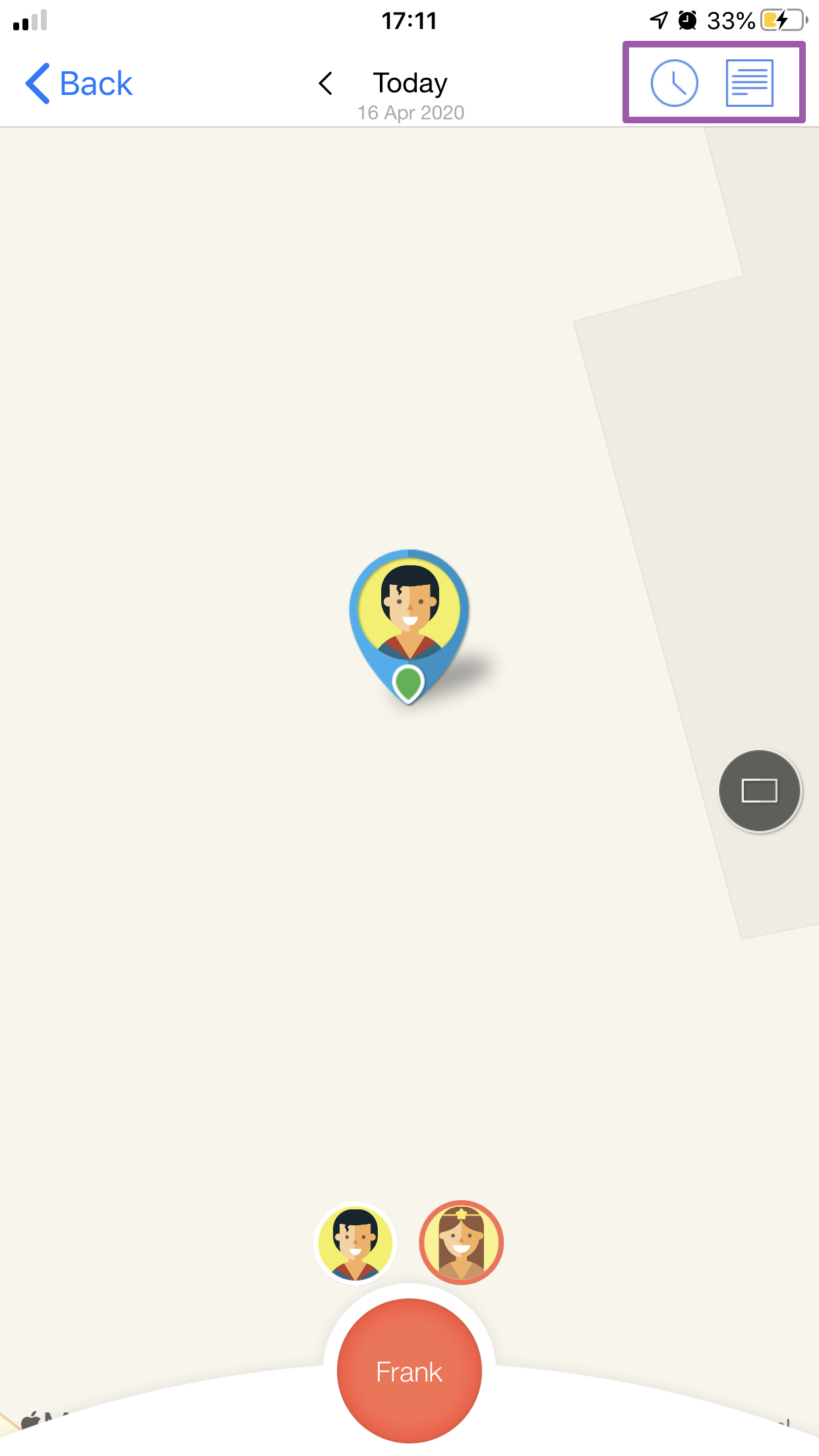 On the map screen, tap on the profile picture of a family member you wish to check
From the list of options, choose the "Location history" menu.
You'll see the route that your family member traveled. On the top right corner, you'll find the "Clock" icon that allows you to see the location history for previous days and the "List" icon that will show you the list of places your loved one visited.
Do other members of my family see the location history?
Only users who have purchased a subscription can see location history. The subscription is bound to your account.
Can I see all position updates in my location history?
You can only see location updates from the past 7 days for all your family members.
Still have questions? Drop us a line at help@family-locator.com. We'll be glad to help you.