We have a free version of the app that includes all the basic features such as sending and receiving information about the location, sending SOS alerts and creating a limited amount of Zone Alerts. If you'd like to have extended access, we offer a Premium subscription.
Here are the key benefits of a Premium subscription:
Location History

With the Location History feature, you can see the movement of family members during the past 7 days.
There is no need to check your phone constantly to see where your kids are – easily see their movement history to know where your kids have (or have not) been.
Zone alerts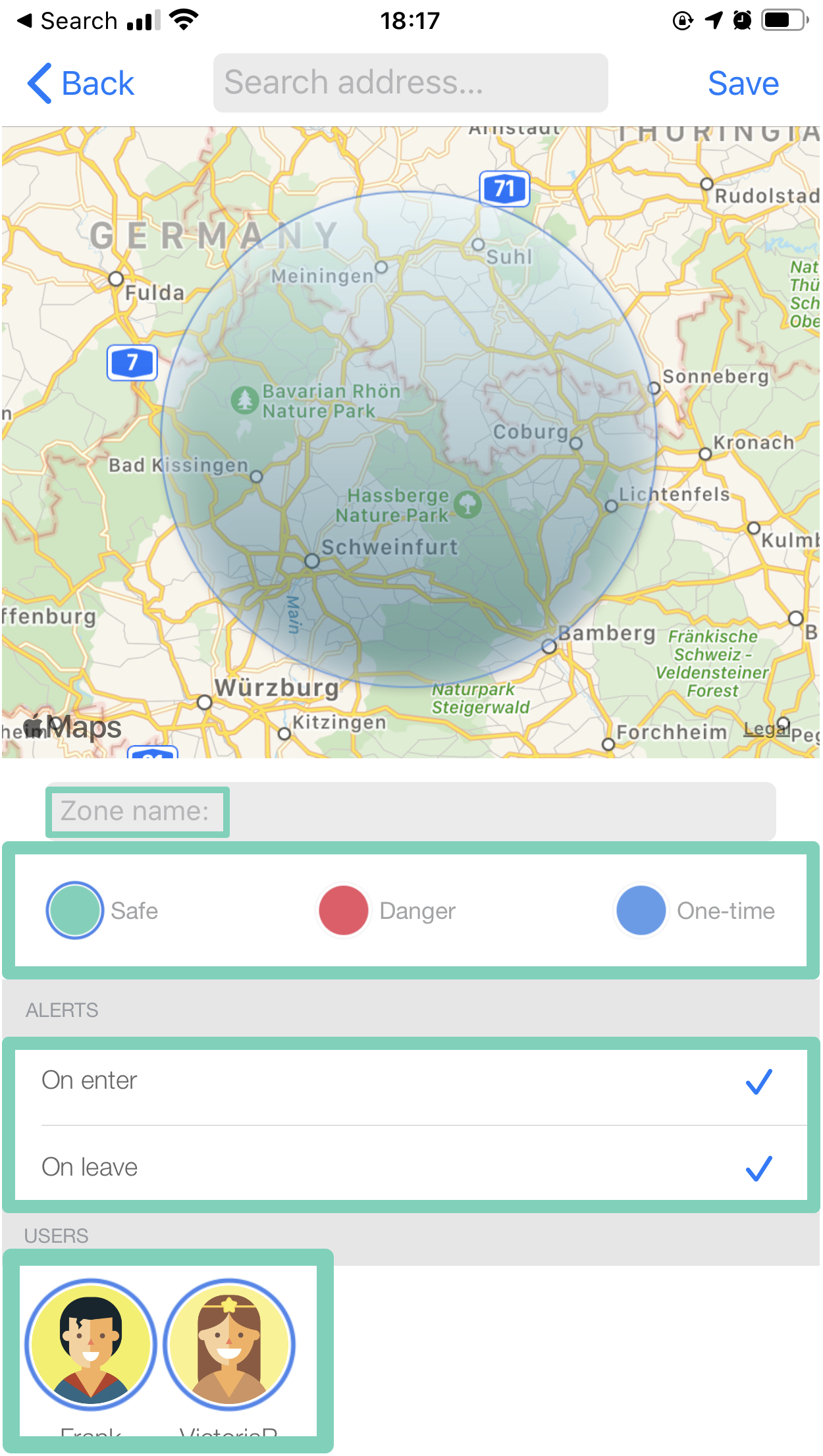 In Family Locator you can get notifications when your family member leaves or arrives at a certain place. You can create up to two zones in a free version of the app while Premium subscription allows you to set an unlimited amount of zones.
In-flight mode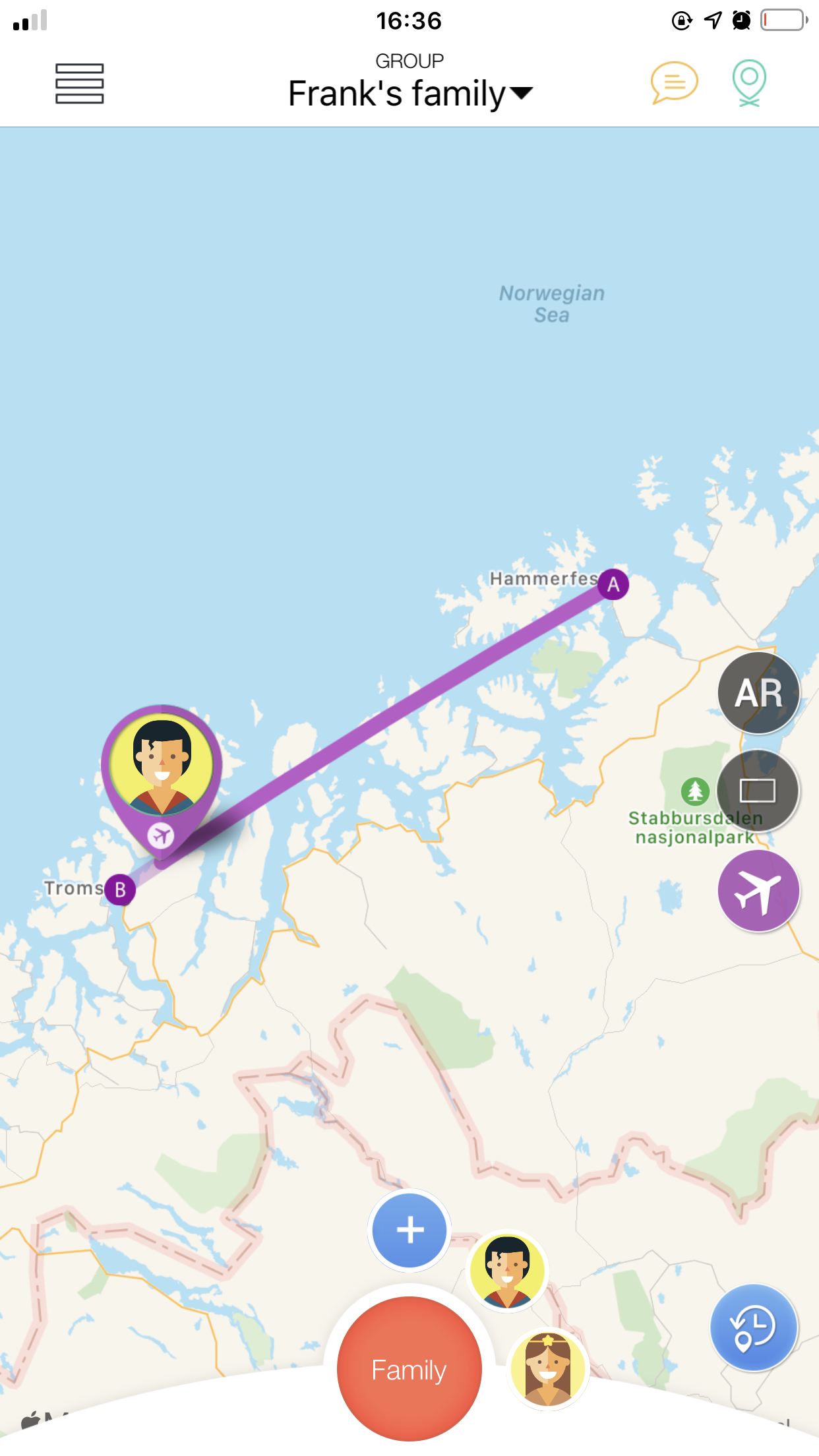 In-flight mode locates you during your flight and lets your family members see the location of your plane on the map.
Your family members will also get notified when your plane departs, lands, is delayed, or canceled. You do not need GPS or data connection while on board.
How to subscribe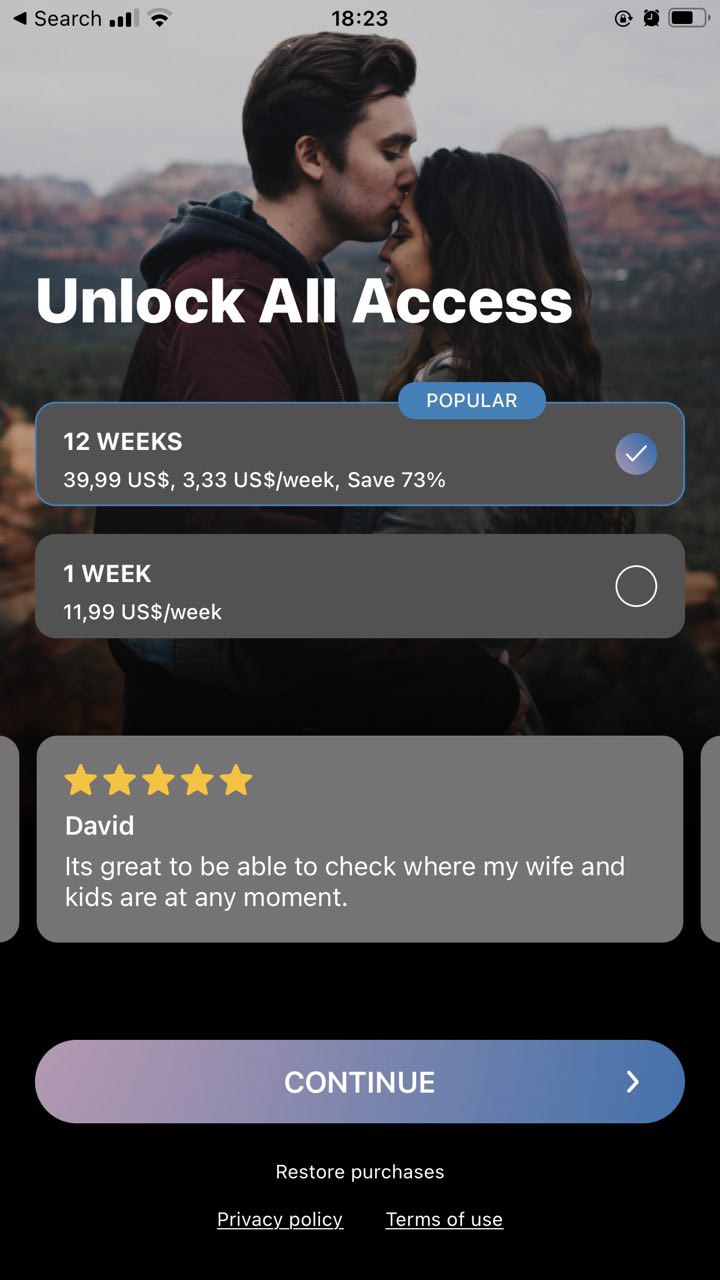 To subscribe, go to Family Locator menu -> Premium and tap Subscribe now.
Still have questions? Drop us a line at help@family-locator.com. We'll be glad to help you.