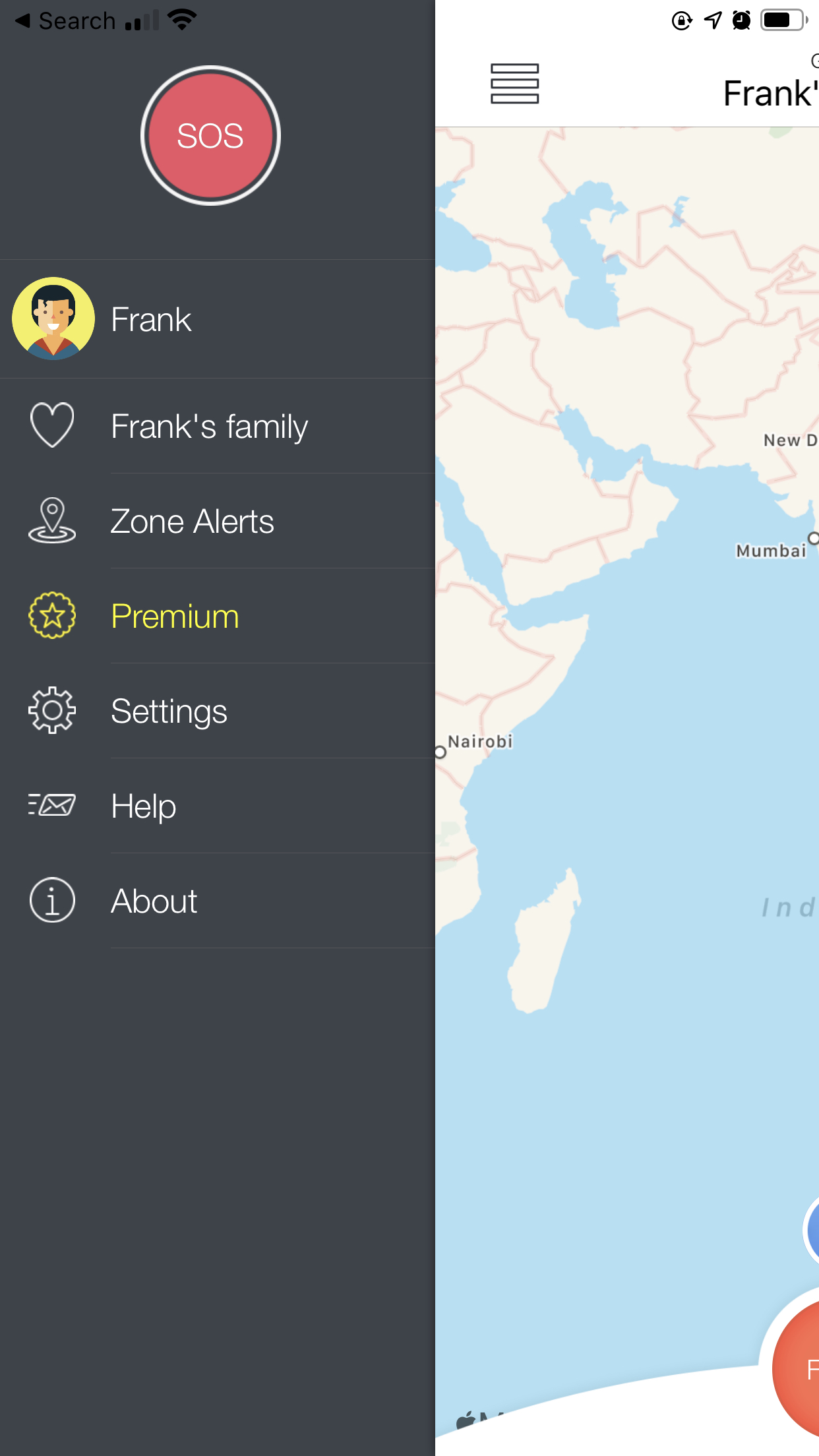 This article will give you a walkthrough of Family Locator sections to help you get familiar with the app.
User Menu (Your name)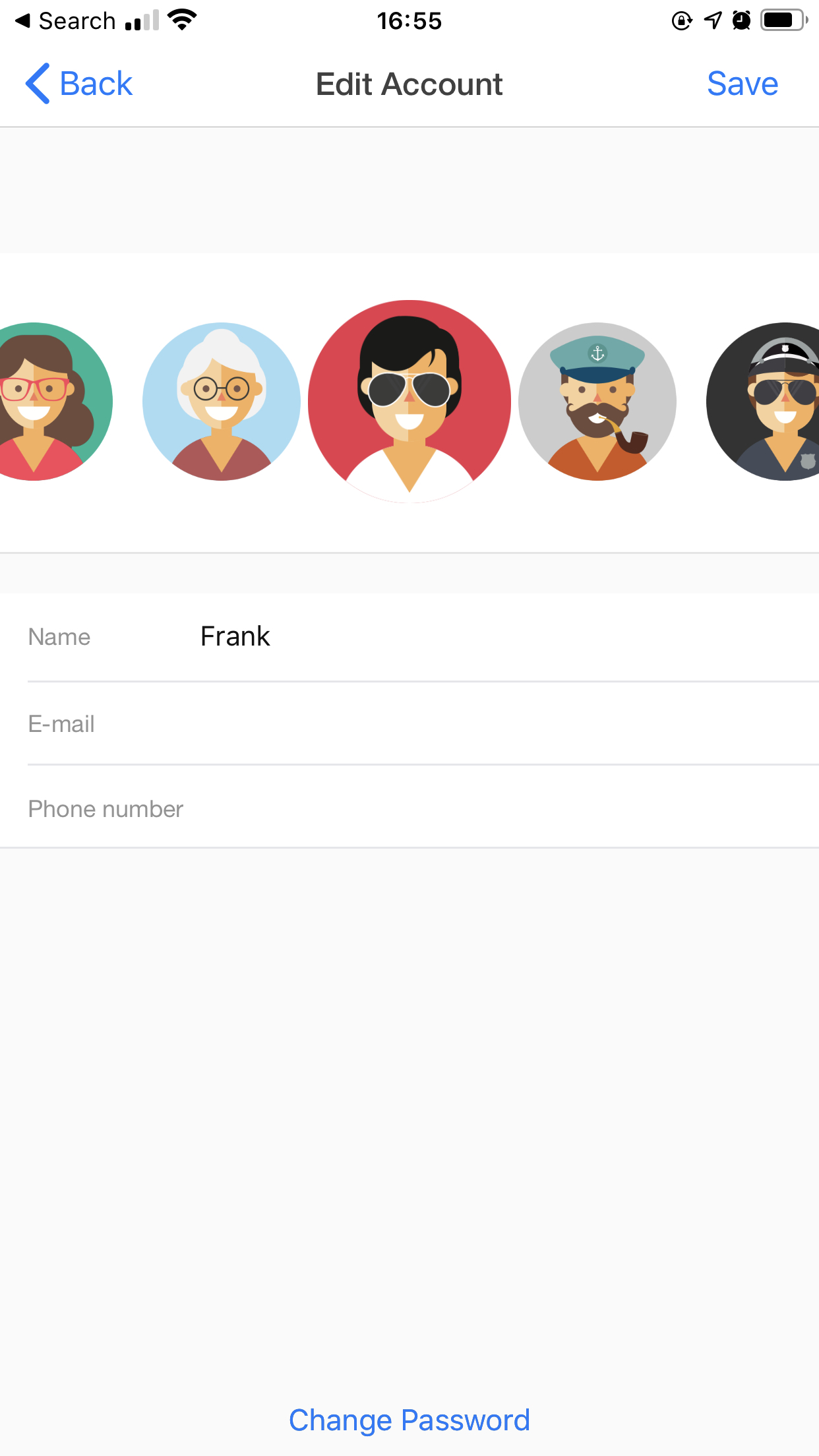 In this section, you can fill in your profile: put your name, e-mail, and phone number and set the profile photo or icon.
Family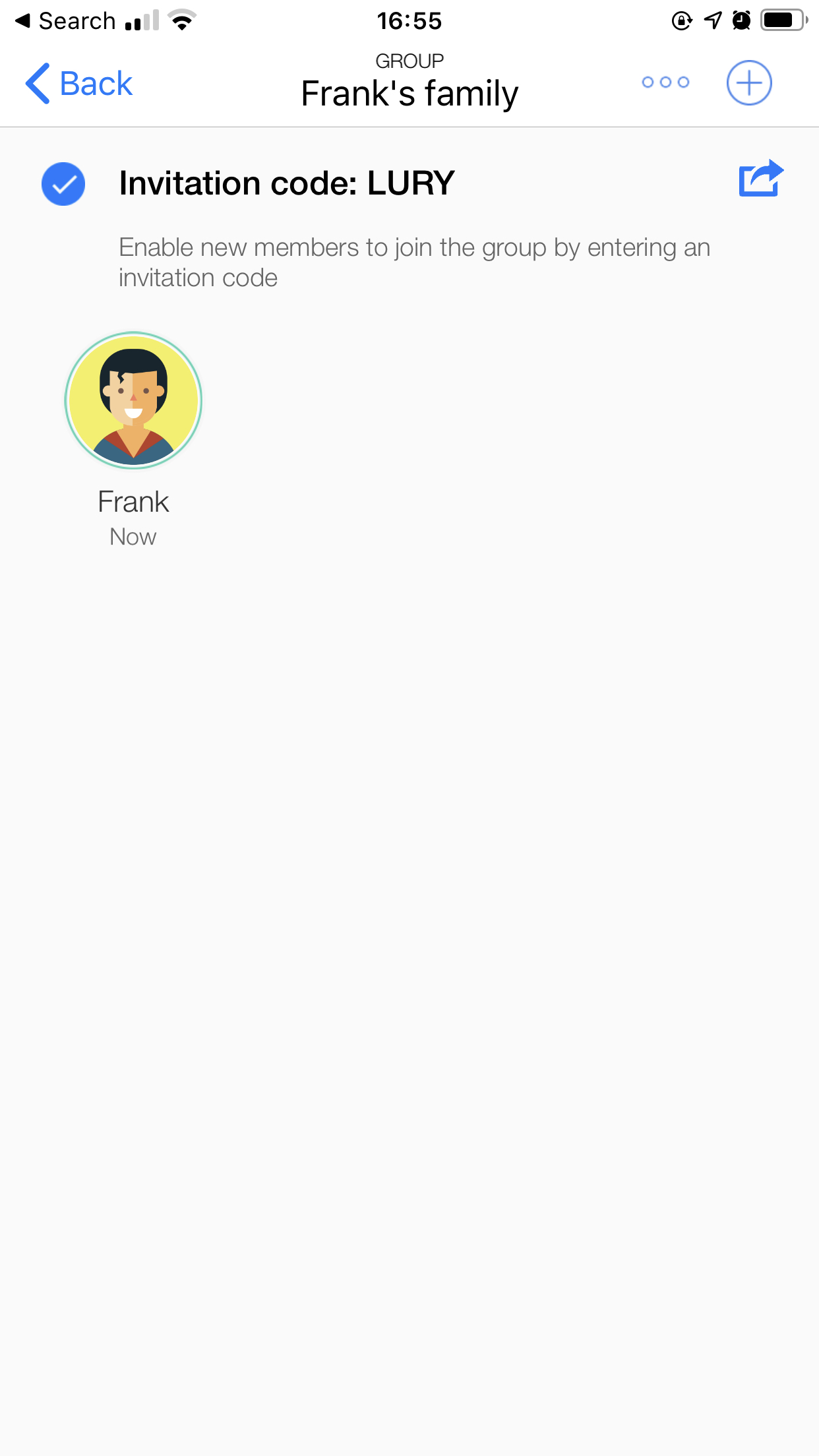 You can add or remove family members from your group on this menu.
For more information about inviting your family members, please read this article.
Zone Alerts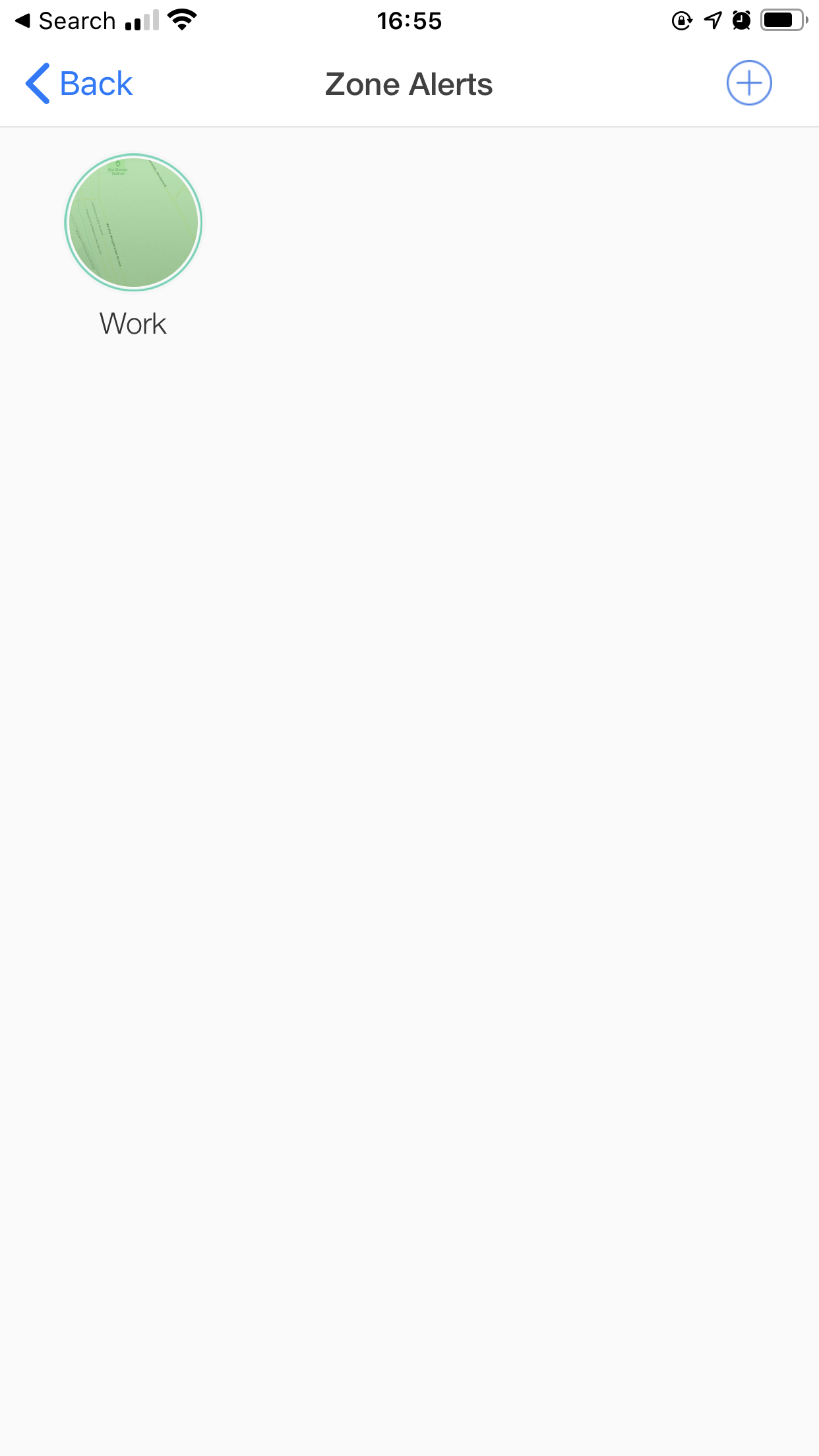 In this section, you can Set up Safe and Danger zones, as well as their various settings. For more information about Zone Alerts, please check this article.
Premium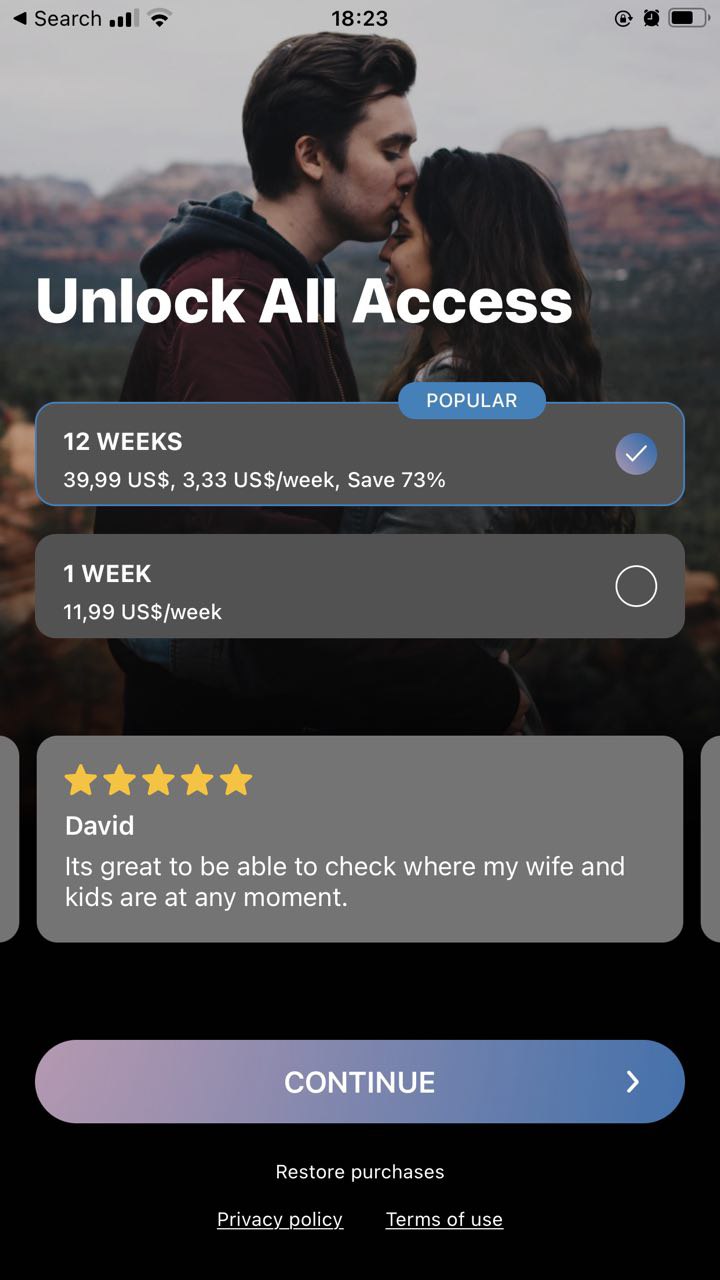 The section gives an overview of features that can become available to you with the Premium subscription. You can subscribe in this section.
Settings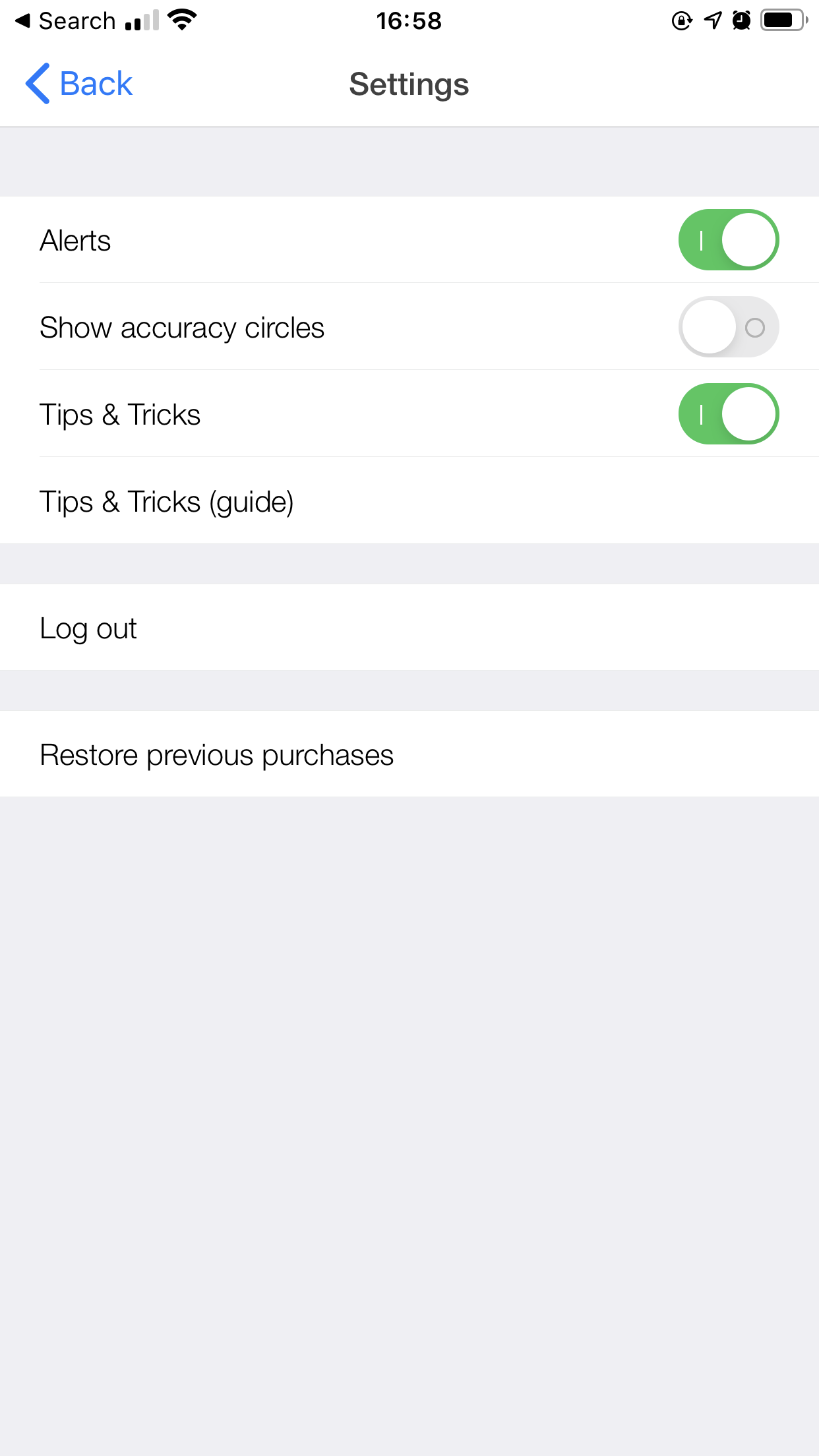 The list of parameters to configure the app to fit your needs.
Help
Our FAQ section in case you require assistance with the app.
About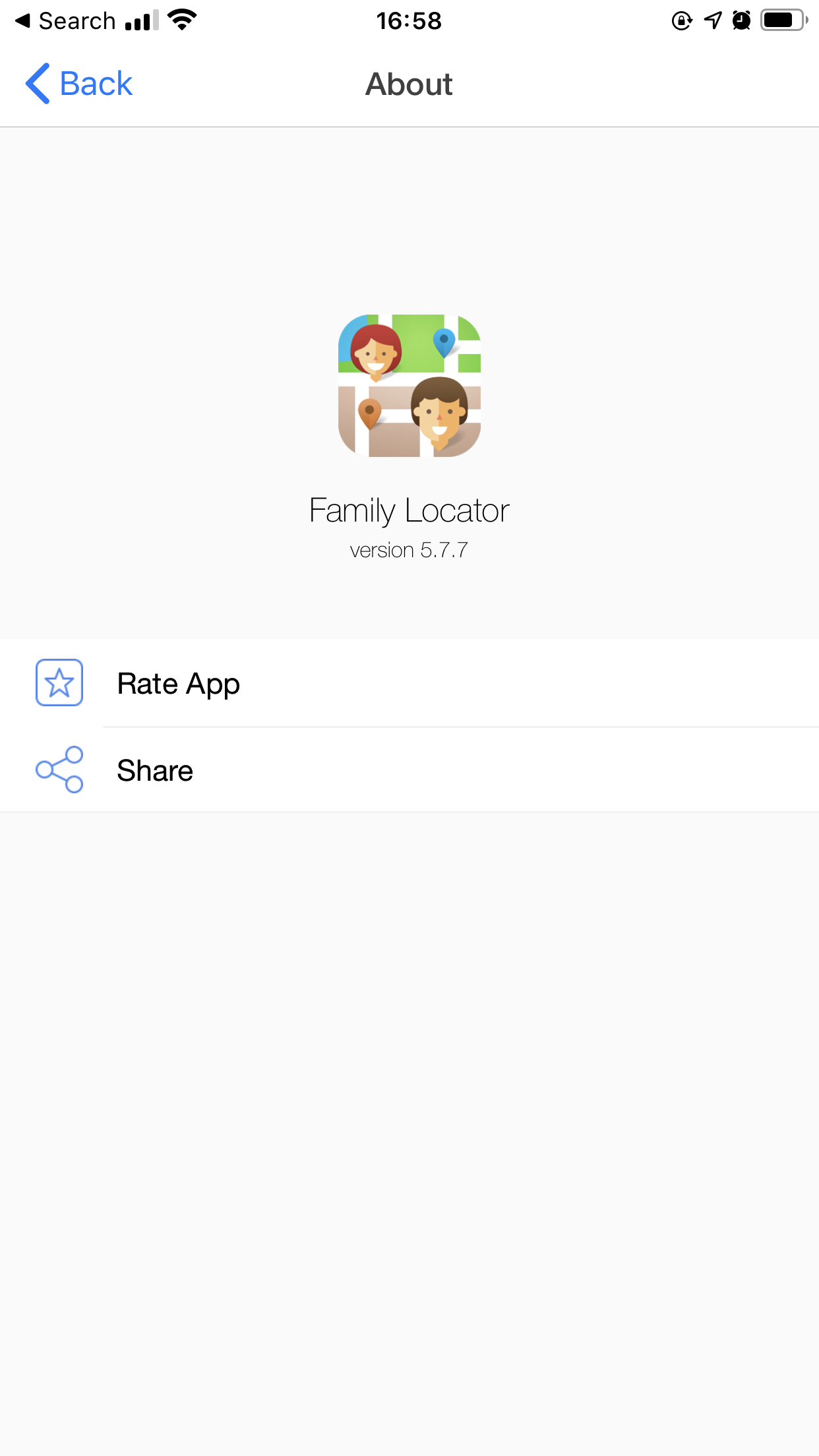 Here you can see the version of Family Locator, leave feedback about us, or share the app with a family member.
Still have questions? Drop us a line at help@family-locator.com. We'll be glad to help you.